Terms & Condition
We are trying to give the most powerful automation technology for all industries.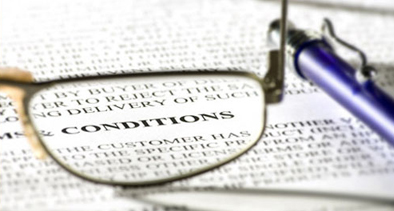 This website may contain infocarmation that is privileged and confidential. Disclosure, dissemination, distribution, review, retransmission to, other use of or taking any action in reliance upon this information by anyone other than the intended recipient is prohibited. If you are not the intended recipient, please do not disseminate, distribute or copy this communication, by e-mail or otherwise.
Please notify us immediately by return e-mail info@profibus-sa.com (including the original message with your reply) and then delete and discard all copies of the message.