Siemens DP/DP coupler
The DP/DP coupler is the component of choice to establish communication between 2 DP class 1 masters that control their own specific network.
PROFIBUS DP to Serial Gateway
The Agiligate is a gateway/converter between PROFIBUS DP and Serial/MODBUS.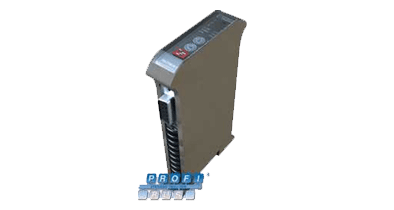 PROFIBUS DP Training Device
The SIO4DP is the first dedicated PROFIBUS training device for educational and testing environments. It allows engineers to practice their skills so they can act appropriately when faults occur. This results in the continuity of the production process, higher uptime and lower operating costs.